Transform Your Smile with Restorative Dentistry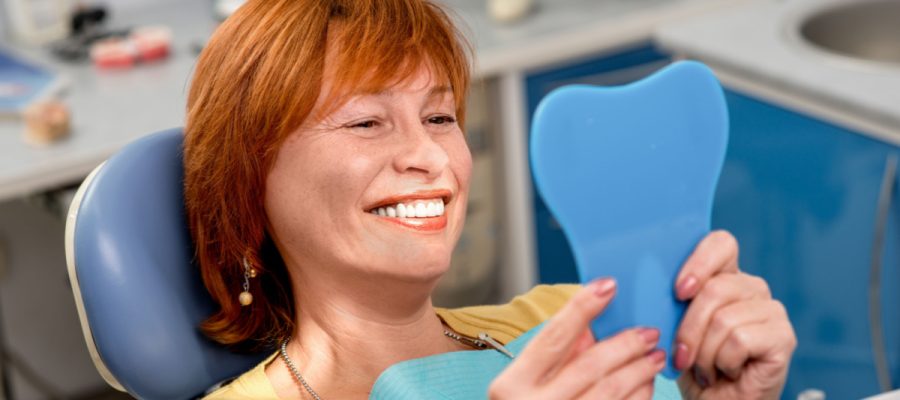 A healthy, beautiful smile can boost your confidence and quality of life. However, several dental issues, including tooth decay and tooth loss, can compromise your oral health. Restorative dentistry offers patients a range of treatments that can address many significant dental concerns. Learn more about restorative dentistry's transformative properties below. 
Advantages of Restorative Dentistry
Restorative dentistry can help patients of all ages with many dental issues. Advantages include:
Restoring oral health
Improving the ability to chew and speak properly
Eliminating pain
Decreasing the risk of some future dental issues
Improving the look of your smile
The Difference Between Restorative Dentistry and Cosmetic Dentistry
Because of the transformative nature of the procedures involved in restorative dentistry, the result is often an improved function and appearance of the teeth. However, the primary goal of restorative dentistry is to address functional dental issues, such as a fractured tooth that makes it difficult to chew. On the other hand, cosmetic dentistry focuses specifically on enhancing the appearance of your smile through treatments such as teeth whitening.
Types of Dental Restoration
Depending on your particular dental health needs, you may be treated with any of the several restorative dentistry procedures available, including:
Transform Your Smile in Houston
Facing serious dental issues can be unfamiliar and scary territory, but Dr. Krell and his compassionate staff are here to help you regain your smile and confidence. If you are ready to transform your smile with restorative dentistry, contact our office to schedule a consultation today.