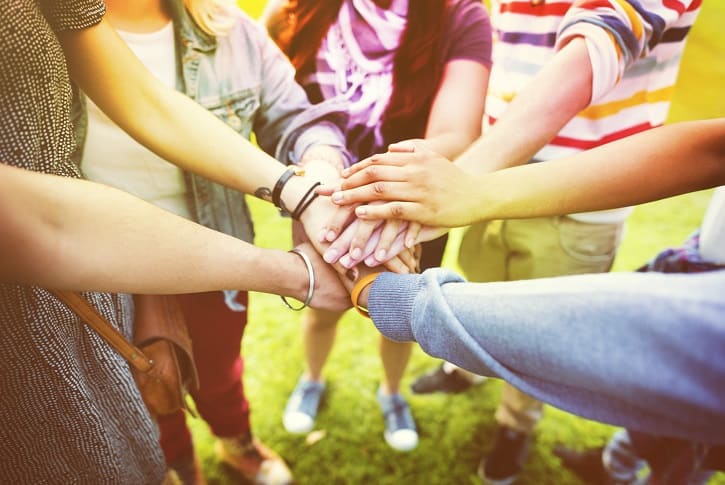 We understand that our practice is just a small part of a greater whole that is Houston. As members of the community, we believe it is our responsibility to help people beyond the walls of our office. We do this in a multitude of ways, and that includes everything from offering free services to neighborhood schools to sponsoring local charities. Every member of our team chose to pursue dentistry because it allows them to help people, and these charities are just another way for us to do it. Be sure to contact us today here the Houston, TX area if you'd like to support any of these causes as well.
Local Schools
One of our favorite things to do is help out local schools' sports teams by offering them free, custom-made mouthguards so they can keep their mind on the game and not have to worry about their teeth. We regularly work with St. Francis Episcopal Day School, St. John's School, Lamar High School, Memorial High School, and many others.
Toys for Tots
Toys for Tots is a program that makes sure even the most disadvantaged children have something to look forward to during the holidays. We host a toy drive at our office every year and are always happy to donate to this cause. The looks on the children's faces are simply priceless.
Meals on Wheels
This organization helps deliver food to those who cannot purchase or prepare it themselves. Most of the recipients are elderly, and this program has been shown to massively increase the quality of both their diet and their life. Sponsoring this program is one of the most direct ways we can help those who truly need it.
Wounded Warrior Project
This charity is near and dear to our hearts because it's specifically aimed at serving our returning veterans. They do everything from helping them get reacclimated to civilian life to training them to rejoin the workforce. Our practice is a longtime sponsor of this organization, and we plan to do so for many more years to come.
Our Furry Friends
Our team is filled with animal lovers as well, which is why we support a variety of organizations that specifically help Houston's furry friends. These include our local SPCA, the Paws and Claws Animal Shelter, the Fund for Animals, and a multitude of spay and neutering programs.