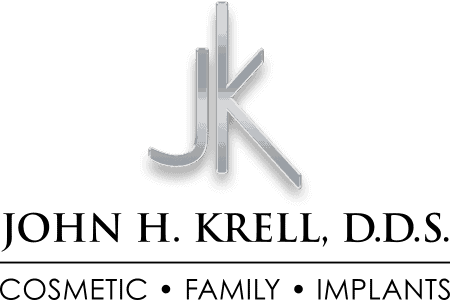 Excellent Dentistry You Expect Remarkable Service You Deserve
DENTIST IN Houston, TX
MEET DR. JOHN H. KRELL
Local Houstonians have been trusting us with their smiles for over 29 years, and they keep coming back and bringing their families because they know our practice is the only place they'll get the kind of personalized, high-quality care they really need.
Dr. John Krell is dedicated to providing the family-oriented service that will keep your smile truly shining for generations to come, and we can't wait to show you why we're not your average dental practice. Call us today to request your first visit and discover the difference experience, compassion and dedication makes.








Cosmetic Dentistry | Family Dentistry | Implant Dentistry
Dr. Krell and our experienced dental team are here to help, whatever your dental concern may be. Our high standards are based on the extensive experience shared by our staff. We are dedicated, heart and soul, to the needs of our patients.
Our respectful and friendly atmosphere is warm and welcoming to patients both new and old. Family dentistry patients are afforded the ability to schedule appointments at the same time as their children so that all the family's checkups can be done in a single visit.
We offer state-of-the-art dental procedures that are minimally invasive and catered to the individual needs of each patient. Our approach to each person's health is holistic. We commit to procedures that will improve your dental aesthetics without compromising your overall oral wellbeing. With Dr. John Krell, you can place full confidence in your smile.
Book Appointment