About Our Houston Dental Practice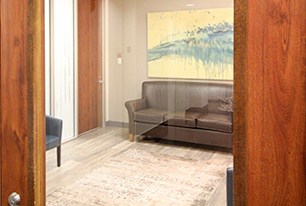 Our high standards for dental care are based on the extensive experience shared by our staff. We are dedicated, heart and soul, to our patients. Our respectful and friendly atmosphere is warm and welcoming to patients both new and old. We even allow parents to schedule appointments at the same time as their children so their checkups can be done in one visit. Our Houston family and cosmetic dental practice is conveniently located near Central Market, and we also provide reserved parking for our patients.
We offer state-of-the-art dental procedures that are minimally invasive and catered to the individual needs of each patient. Our approach to each person's health is holistic. We commit to procedures that will improve your dental aesthetics without compromising your overall oral well being. With Dr. John Krell, you can place full confidence in your smile.