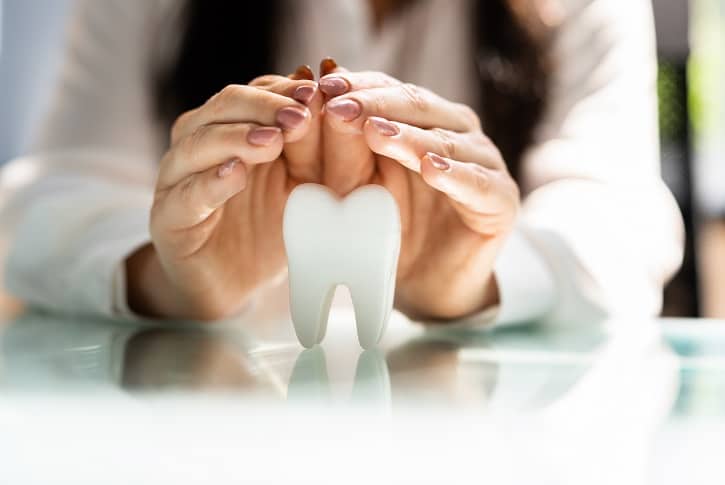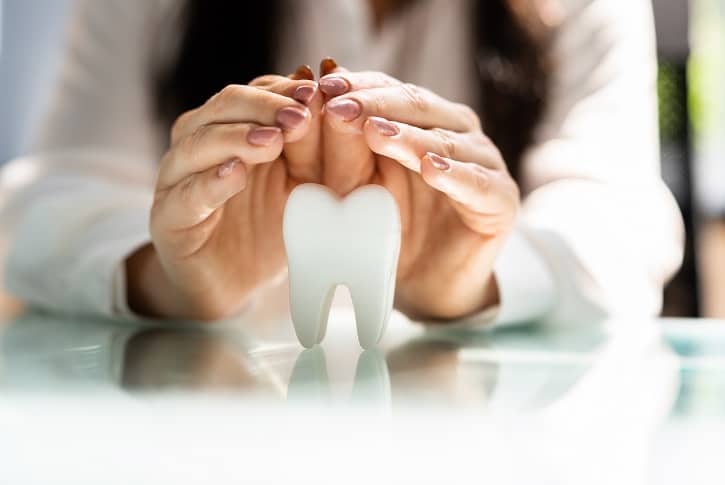 Holistic Materials from Your Dentist in Houston!
Dr. Krell always accounts for holistic health when providing dental care. While part of that philosophy is keeping the entire body in mind, it also means taking the initiative to offer treatments and materials that do not compromise that promise. If you're in need of restorative dental treatment, whether it's because your tooth is damaged or entirely missing, you shouldn't have to settle for metal materials that force you to compromise your holistic health. To learn more about these materials, keep reading or give us a call to schedule an in-person appointment!
Materials Matter in Dentistry
As a holistic dentist, Dr. Krell understands that some patients experience different reactions to certain materials compared to others. For example, some patients are not able to receive traditional orthodontic braces because they carry an allergy to the nickel alloy typically used in the hardware. In other cases, patients may exhibit a negative reaction to silver crowns or fillings because of the many alloys they contain.
Additionally, some patients simply don't like the appearance of metal in their restoration, often because of how they reflect light. If you have multiple metal fillings, you've probably noticed a gray sheen in your smile. Metal-free materials, including composite resin, porcelain and zirconia all avoid this issue because they do not use metal alloys of any kind.
Why We Use Composite Resin Over Silver Amalgam
Composite resin is a unique mixture made from both glass and plastic. That's right. No metal is used in this incredibly versatile material. Our office utilizes composite resin whenever we need to restore teeth damaged by mild to moderate levels of decay or cavities. In the past, silver amalgam was used to restore teeth, but nowadays this material has only become more problematic than it's worth using.
Furthermore, composite resin is easier to mold inside of teeth, therefore allowing us to retain as much of the tooth's natural structure. This wasn't possible with silver amalgam, which forced dentists to remove small amounts of enamel in order to make it fit.
Get Ceramic Dental Implants at Our Office!
Dr. Krell and the team are proud to say that their metal-free restorations don't stop at crowns and fillings. They also include dental implants! These unique, two-piece, ceramic restorations utilize a cement-free connection and pose an alternative to the traditional titanium material typically used for tooth replacement. By removing all metal material from the implant, you can more effectively achieve a natural-looking aesthetic, while still maintaining a sustaining bond between your bone/soft tissue and your new tooth.
More specifically, the ceramic material is zirconia, or zirconium dioxide. This white, crystalline material is ideal for dental implants because of its biocompatible attributes and incredible durability. It even carries a low plaque affinity, meaning it's less likely to retain dental plaque and bacteria than traditional titanium.