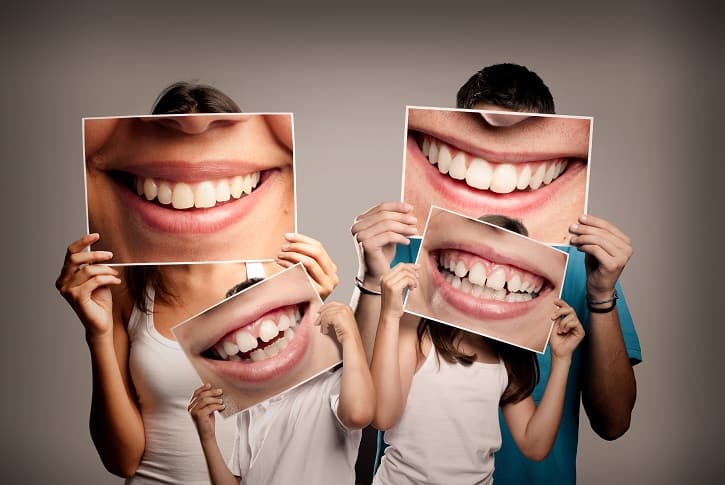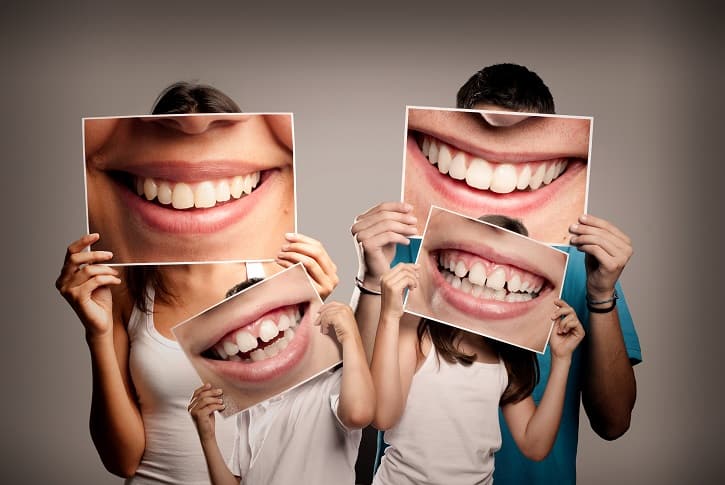 Choose One Dentist for Your Family
Everyone in your home has different oral health needs, which constantly change over the years. This can make scheduling appointments difficult because you must visit separate dental offices for each loved one. Did you know there is a simpler way to give your family the high-quality care they deserve? Dr. John Krell is a family dentist in Houston who treats patients of all ages. He offers personalized solutions to create generations of healthy smiles.
Experienced Family Dentist
Dr. Krell has been practicing family dentistry for decades. He regularly pursues continuing education to keep his skillset at the forefront of modern dentistry. He combines conservative methodology and technological advances to give his patients the best dental care possible while catering to their comfort. Supported by extensive qualifications and experience, he is an active member of various organizations, including the Texas Dental Association and the Academy of General Dentistry.
Convenient Care from One Location
Choosing a family dentist gives your family access to a deeper level of dental care. By having everyone in your home cared for at one location, Dr. Krell will have a better understanding of your family's specific oral health needs, such as how genetic issues can impact their smiles. As a result, he can create more personalized treatment plans that cater to your family.
By treating your entire family from one location, this makes it easy to schedule appointments. Your family can have dental work and cleanings completed all at once. This eliminates the need for scheduling multiple appointments and running to different dental offices. Not to mention, everyone's dental records are kept at one location for easy reference.
Personalized Care for Everyone
Dr. Krell enjoys getting to know your family and introducing young patients to dentistry. He feels strongly about starting the proper dental habits at a young age to create a lifelong commitment to oral health. He strives to make your child feel comfortable and relaxed, so they enjoy their time in our office.
Our practice is happy to treat children, teens, adults, and seniors. Dr. Krell takes the time to create individualized treatment plans for each family member based on their age or dental issues.
Complete Services Under One Roof
With everyone's oral health needs constantly changing, Dr. Krell makes it his mission to keep your care in-house. He provides all the services your loved ones need over the years, including:
Preventive dentistry
Restorative dentistry
Emergency dentistry
Implant dentistry
Cosmetic dentistry
TMJ therapy
Sedation dentistry
Snoring treatment
Invisalign
Experience the Difference Today!
Now, you can give your family the dental care they deserve from one location when choosing Dr. Krell as your dentist in Houston. From the moment you step into our office, we will treat your family as our own. During your first visit, a member of our team greets you and gathers important information about your oral and medical history. Our dental hygienist will take x-rays and give you a thorough dental cleaning.
You then meet Dr. Krell, who takes the time to get to know you. After conducting his examination, he explains the results of his findings and answers any questions you may have about your dental health. Dr. Krell creates a customized treatment plan to help you and your loved ones reach and maintain their oral health.
If you need a family dentist, contact our office today to schedule your first visit.